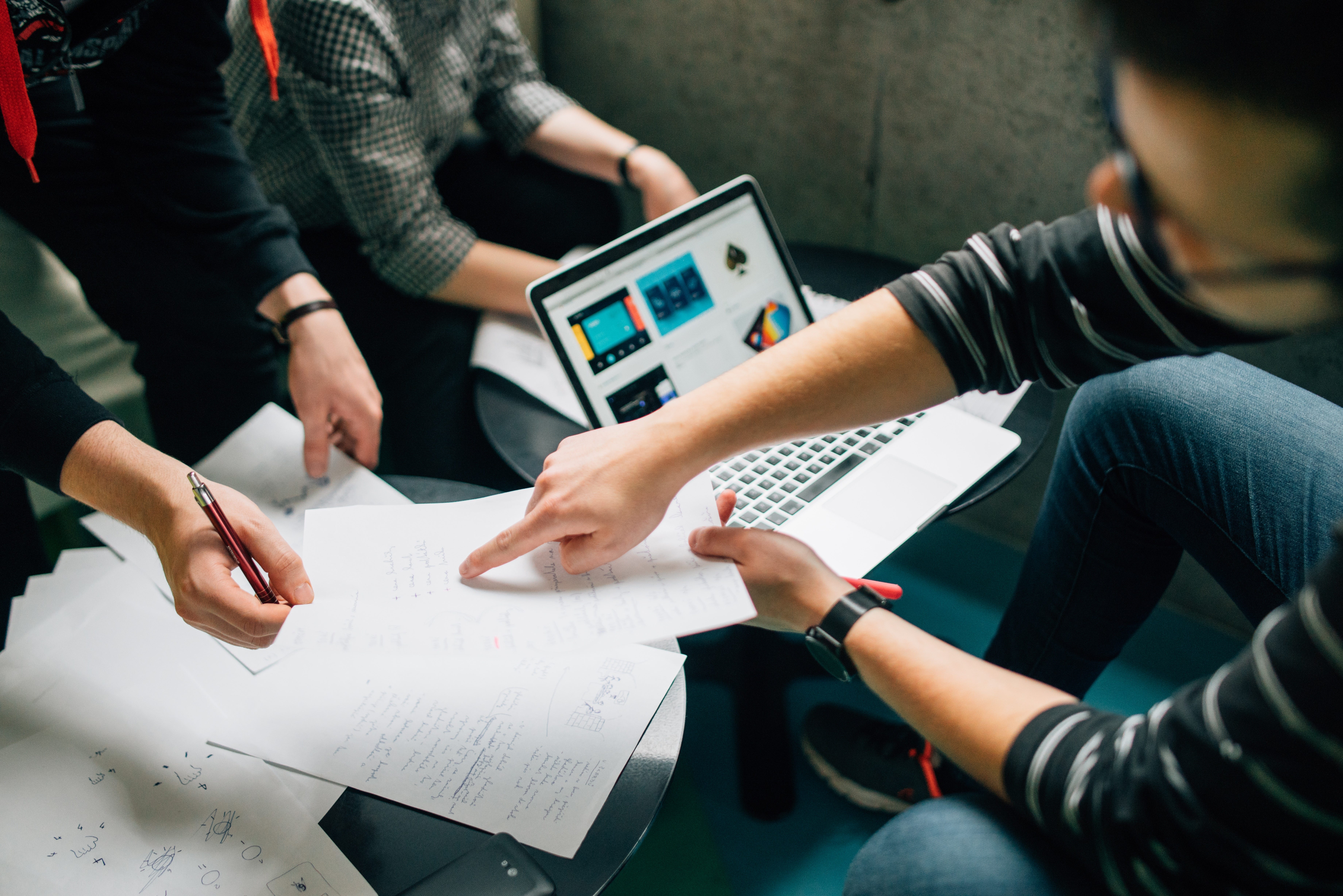 Medium-sized company
X
Startup
protect & clean has arisen through a perfect combination of experience and innovation.

Protect your products from germs and viruses, graffiti or wear. Thanks to our extensive product coating and cleaning agent portfolio, we offer solutions for a variety of surfaces.
protect & clean
For the protection of surfaces, living things, and the environment.
Medium-sized company with a wealth of experience
Well established on the market, HERING Sanikonzept GmbH is part of the major HERING Group and offers many years of experience in the construction and operation of public restroom facilities. We have been focusing on hygiene and resource protection for years.
Our Services

As a partner to industry, trade, and the public sector, we stand by your side with our professional solutions and services.

Compile your complete, individual coating and cleaning agent system together with us.
Antimicrobial-Antiviral
Anti-graffiti
"Easy to Clean"
Cleaning agent concentrates matched specifically to coatings
Alcohol-free hand and surface disinfectant
Cream soap
Do you have any questions or suggestions? Feel free to tell us:
You can also gladly send us your orders using the contact form or by mail to info@protect-clean.de